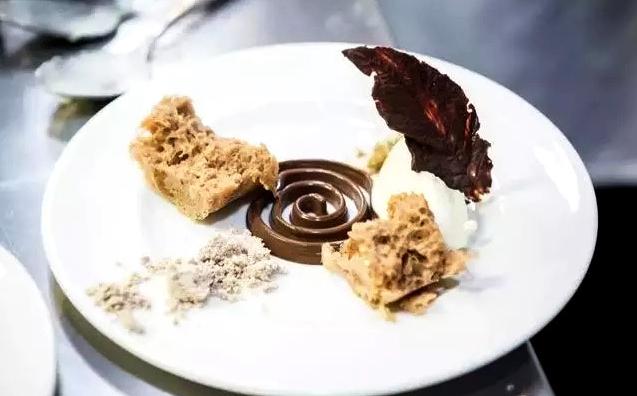 The restaurant industry is making big strides in adapting to technology, but still has a ways to go before it is a leading-edge player, new research from the National Restaurant Association finds.
In its new report, "Mapping the Restaurant Technology Landscape," the NRA discovered that one-third of restaurant operators consider their businesses lagging in technology.
"Restaurants in some ways are quite tech-savvy when it comes to implementing customer-facing tools, like websites and guest Wi-Fi, but are less so in other areas, such as online reservations and ordering, tabletop devices, touchscreen kiosks, mobile payment and smartphone apps," said Annika Stensson, the NRA's director of research communications.
In the report, operators cited cost, lack of infrastructure and staff training as some of the reasons why technology has been a bit slow to catch on.
Here's a snapshot of five key areas for restaurant technology use:
Guest Wi-Fi: