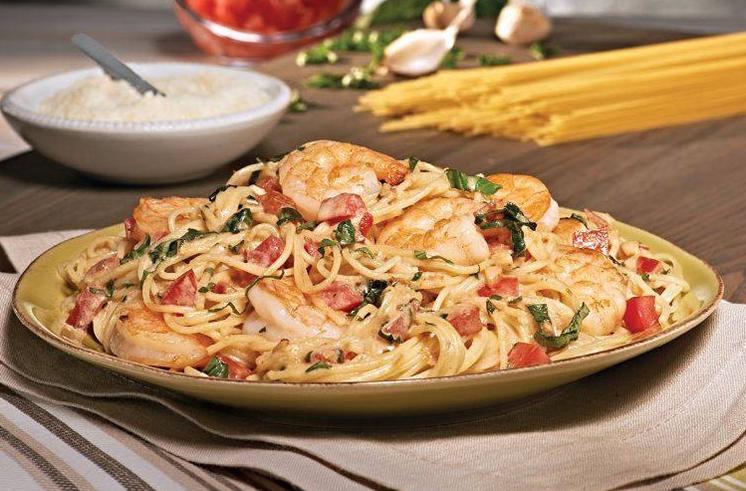 Increased competition, new meal deals and the rise of snacking are a few of the factors remaking the midday daypart. Read on to uncover more disruptors, as spelled out in Technomic's 2016 Lunch Consumer Trends Report.
1. The ascension of snacks
Rising snack consumption will likely reshape how consumers view the midday meal, as diners are replacing lunch with snack items about two days a week (1.8 days). In addition, 30% of consumers say they expect restaurants to provide lunch items in small, snacklike sizes such as mini or half portions, a percentage that rises to 36 among female diners.
2. Opting for at-home
Whether to save money or have more control over their dining choices, consumers are eating lunch away from home slightly less often than they did two years ago—opting for lunch prepared at home 4.6 days per week. Lunch purchases decreased among most foodservice segments from 2014 to 2016, Technomic says, a dip largely driven by millennials and Gen Xers.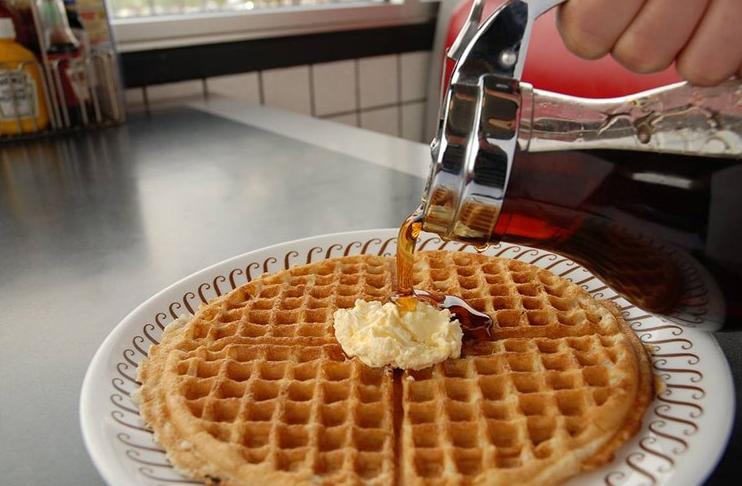 3. Speed takes a backseat
Contrary to new service time guarantees like Buffalo Wild Wings'promise of lunch in 15 minutes, the importance diners place on the speed of weekday lunch service has decreased since 2014, slipping 7 percentage points. Today's customers may be OK with waiting longer if that means fresher, higher-quality food on the other end, Technomic avers.
4. Breakfast broadens
As lines between dayparts continue to blur, more egg-based items like breakfast sandwiches are making their way onto lunch menus. Forty percent of consumers say they would order a traditional breakfast item such as waffles for a weekday lunch, while 38% would like more restaurants to offer breakfast options during the lunch daypart.
5. New combo meals take center stage
This year's burger wars are taking up some prime lunch turf, especially among diners age 18 to 34, 64% of whom generally order combo meals at lunch.
Yet rather than push these meals to rock-bottom prices, concepts are opting for bundles that include more premium options, likeMcDonald's McPick 2, which added costlier menu items and a higher price point ($5) when tweaks were made to the deal a few months ago.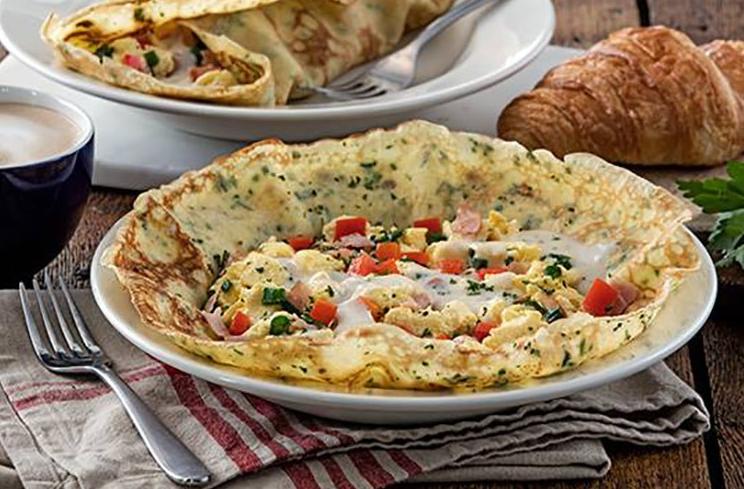 6. Channels of competition skyrocket
Lunchtime competition has catapulted with the proliferation of food trucks, fresh food vending machines and the expansion of prepared offerings at grocery stores and other retailers, Technomic notes.
Not to mention the explosion of restaurant delivery services—21% of consumers age 18 to 34 say they get lunch via third-party delivery service more often than they did two years ago. Giving customers a greater number of options, these services raise the stakes for foodservice operations, particularly those whose main selling point may have been their proximity to potential diners.